Hi, I'm Dylan Paulus.
Full-Stack Software Engineer / Engineering Manager
I have been building highly performant software and engineering teams for close to a decade. Currently, I'm focused on writing code that lets everyone experience the unconditional love of a pet at Rover.com.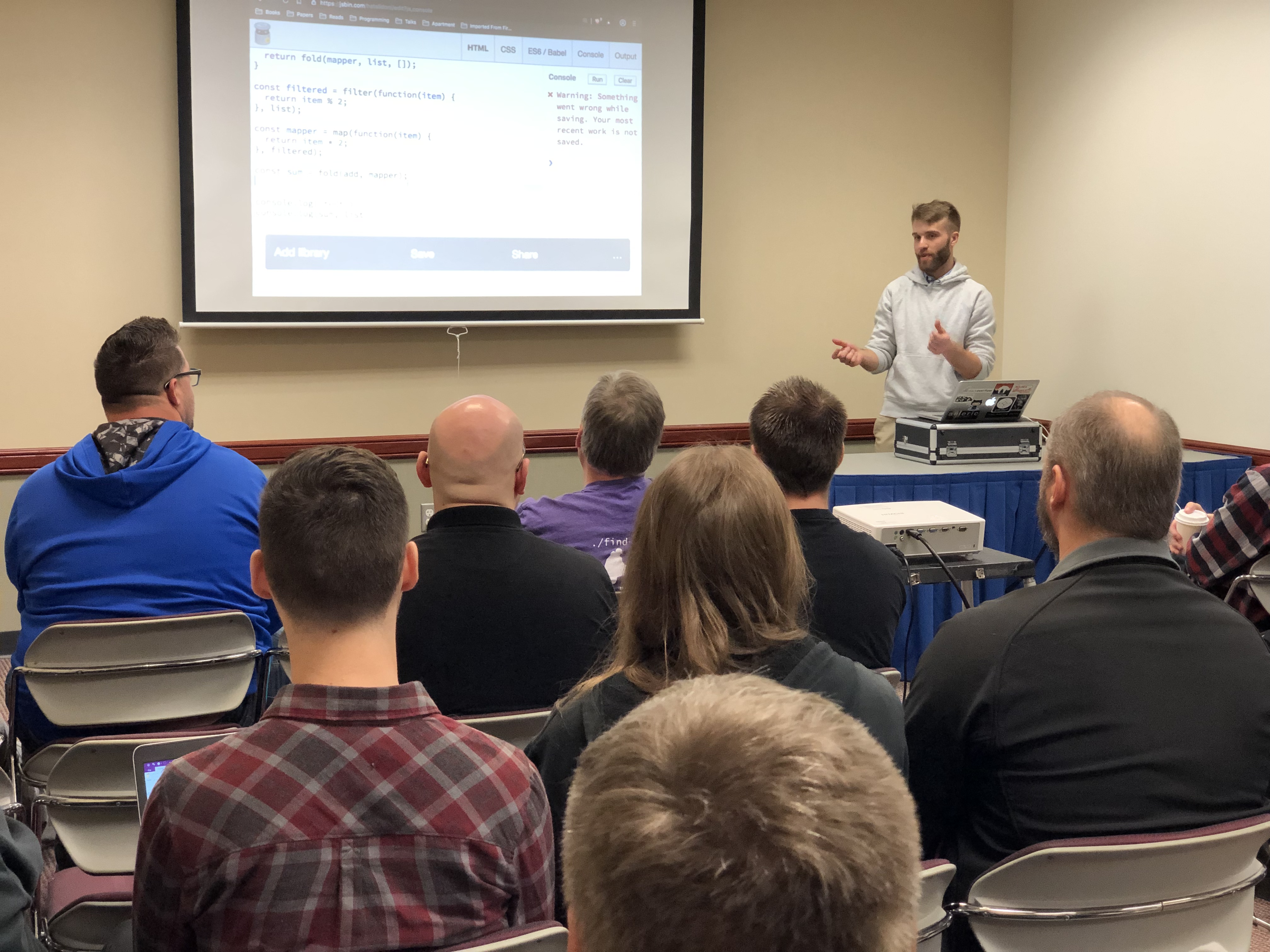 Get in Touch
Do you have a question? Feedback? Or have an opportunity you'd like to discuss?
Contact me